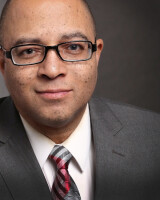 Pastor Tucker
Pastor
Office: 214-295-6721
E-Mail:

Hello,
I am Pastor Tucker. I went to seminary in St. Louis, MO. While in seminary, I met my wife of 31 years. After seminary, I was ordained.
I've pastored three churches and I've worked in five churches.
Currently, I am laboring in Irving, TX and having a great time telling people about Jesus.
I love working with and helping people to get closer to Jesus. I also like to relax by playing video games. I love Dragon Age and Mass Effect. I love reading. I am fan of the Lord of the Rings books, Chronicles of Narnia and Agatha Christie mysteries.
Please join me in church this Sunday Morning.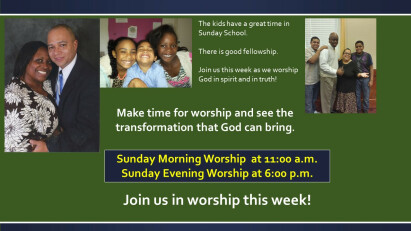 We look forward to meeting you!
Pastor and Mrs. Tucker